Discover more from Andaleeb's Newsletter
Writing tips, my books, upcoming novels, books I read, sample chapters
Enchanted by You
Pre-order link and a snippet
Hello my lovelies!
So many of you wanted me to put up the book on pre-order (I ran a poll on Instagram) and well, here you go. As promised, this is the pre-order link for Enchanted by You.
Enchanted by You is the story of Aditi and Sandeep -
Aditi is tired of dealing with neurotic and temperamental brides and almost wishes she hadn't started her own wedding planner company. When former flame Sandeep Rao reaches out to her to hire her services for his sister's wedding, she's conflicted, hurt but also relieved that he seems to have forgotten all about their childish pact that they had made in college.
Seeing him again brings back old memories to the fore and reminds her of the girl she was, the dreams she had and how he ruined everything for her. Will Aditi put her feelings on hold and focus on giving yet another bride the wedding of her dreams? Or will she find herself drawn to the magnetic Sandeep who still makes her heart race? Find out in Enchanted by You, Book 4 of the Destination Wedding Series.
And I also promised you all an excerpt.
I decided to do something fun with it. I hope you like it! Let me know, okay?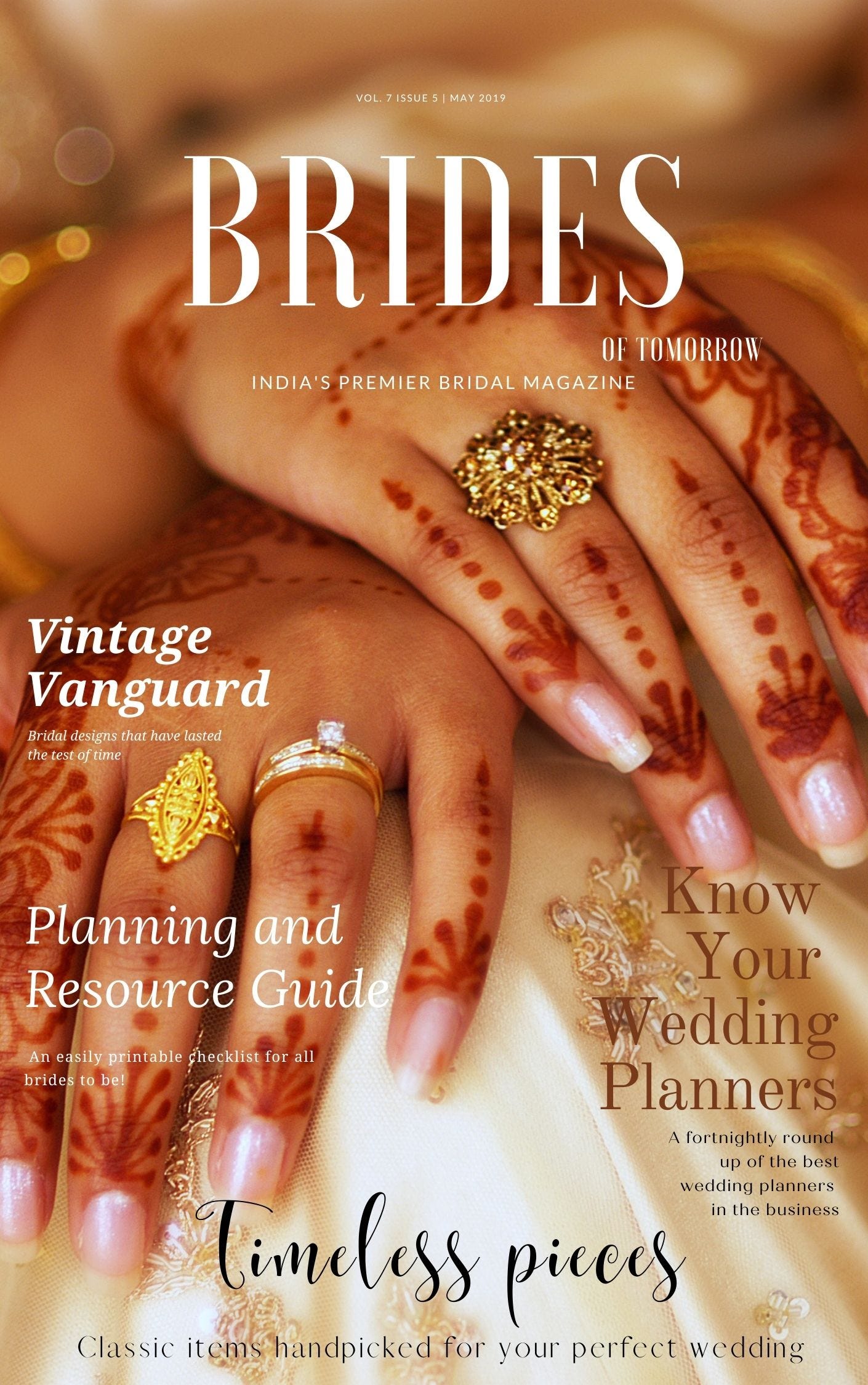 And ta-da!
Here's your excerpt -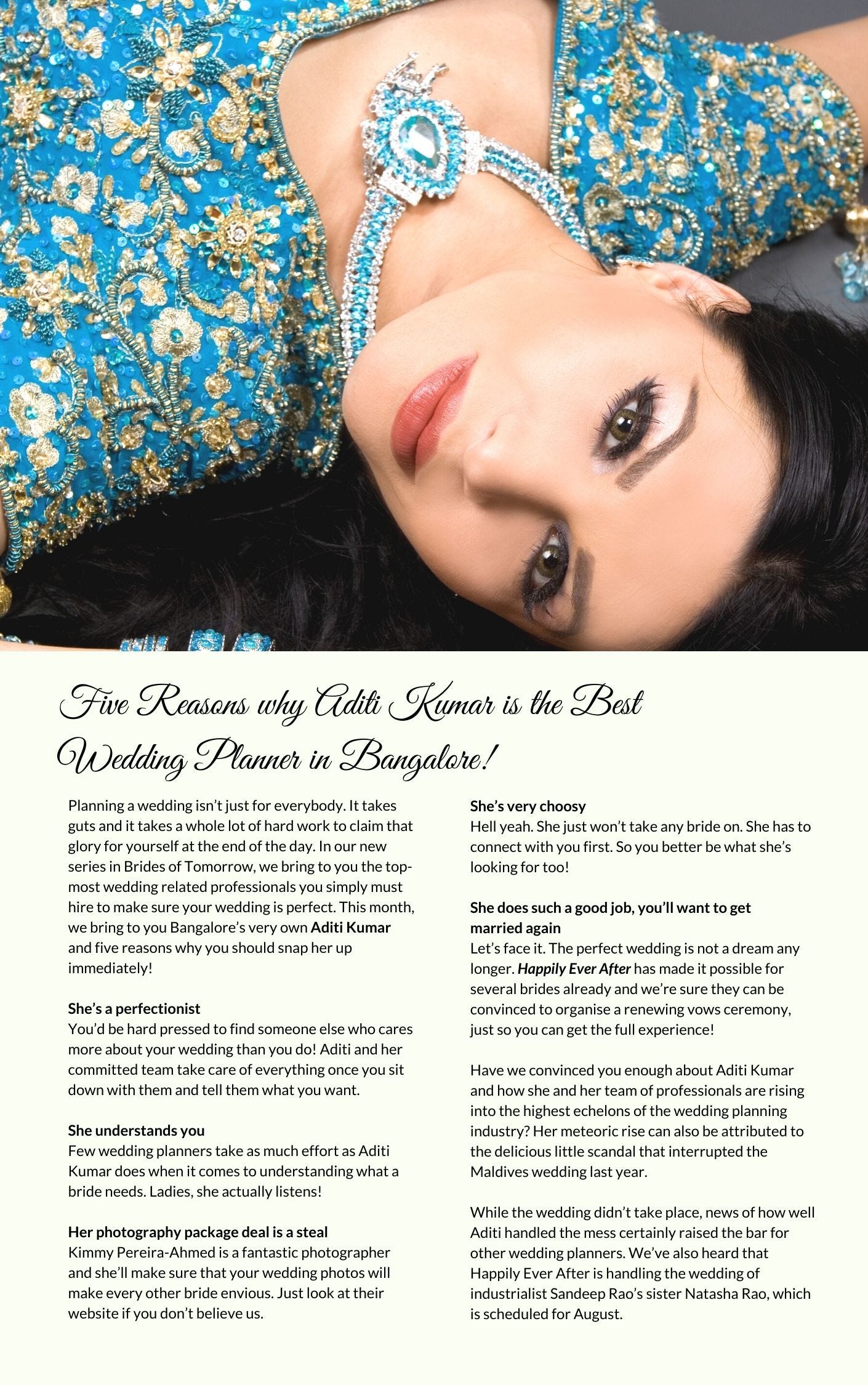 Excited? As you should well be!
If you want to know about the Maldives wedding scandal, you have to read It Was Always You.
And if you want to know about how Kimmy Pereira became Kimmy Pereira-Ahmed, read Remembering You.
But if you want a glimpse at Sandeep and Aditi and you can't wait till 25th October, check them out in Smitten by You!
Enchanted by You releases on 25th October. Pre-order it to get it into your Kindle/Kindle app the moment it goes live!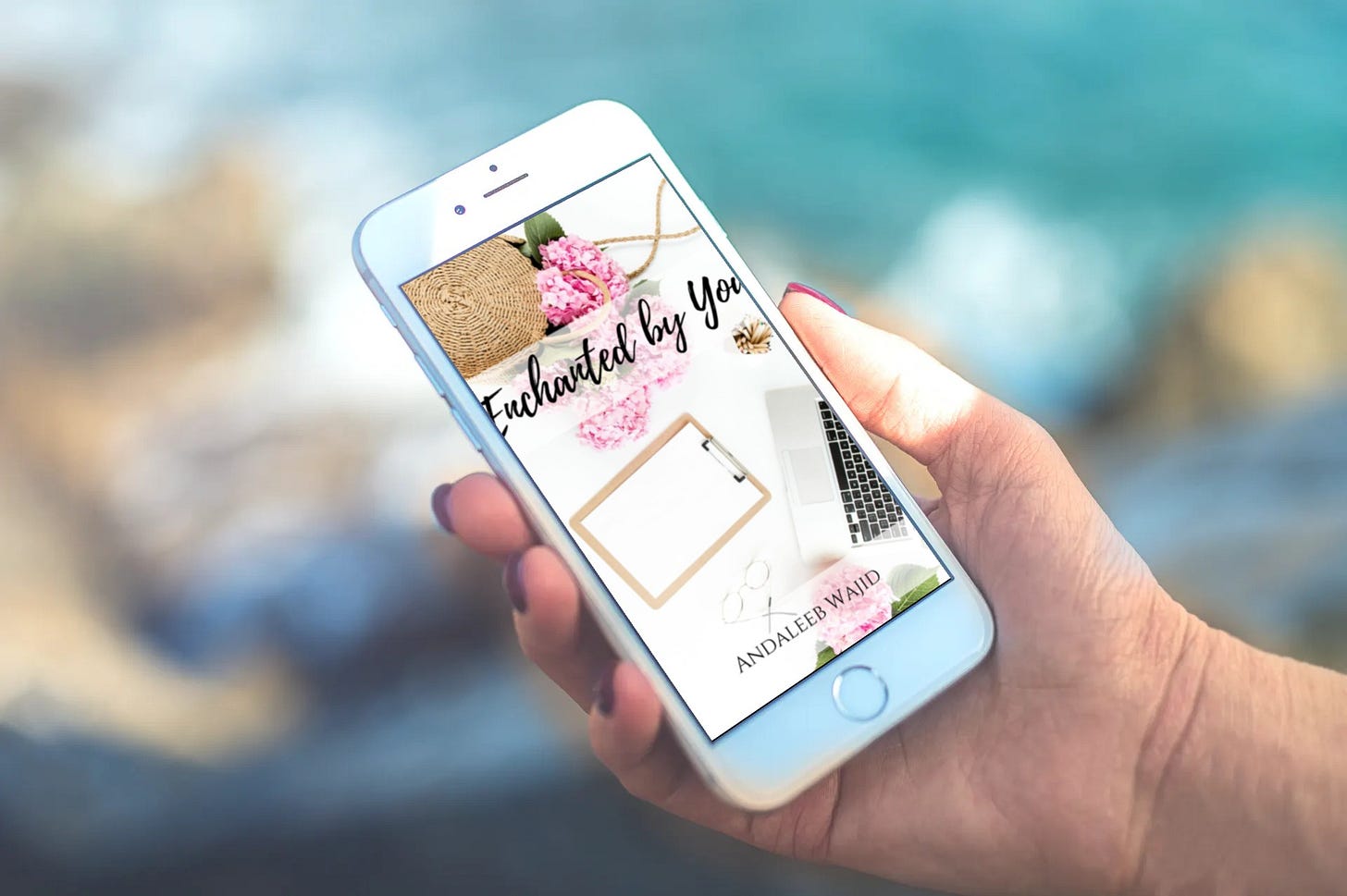 That's it for now folks! I'm as excited as you are!