Discover more from Andaleeb's Newsletter
Writing tips, my books, upcoming novels, books I read, sample chapters
Interview with Neil D'Silva
Bestselling KDP Author
Dear friends,
This week, I spoke to Neil D'Silva who writes in the deliciously creepy horror genre and is a hybrid author like myself, i.e, who self-publishes and publishes with traditional publishers. So, you see, Amazon KDP is not just for those who like to read romance because Neil is very popular and his books have reached bestseller status here.
Here's our conversation.
1.     When did you get into self-publishing on Amazon KDP and why? 
I opted to self-publish my first book, Maya's New Husband, on Amazon KDP in 2015. The book was released on 3 Jan 2015. The true reason to self-publish at that time was that I found the traditional publishing process quite daunting. All those stories I had heard about people getting rejected and even never read by traditional publishers frightened me. I also did not have the patience to wait for two years, which is generally the time taken for a traditionally published books from its conceptualization to hitting the market.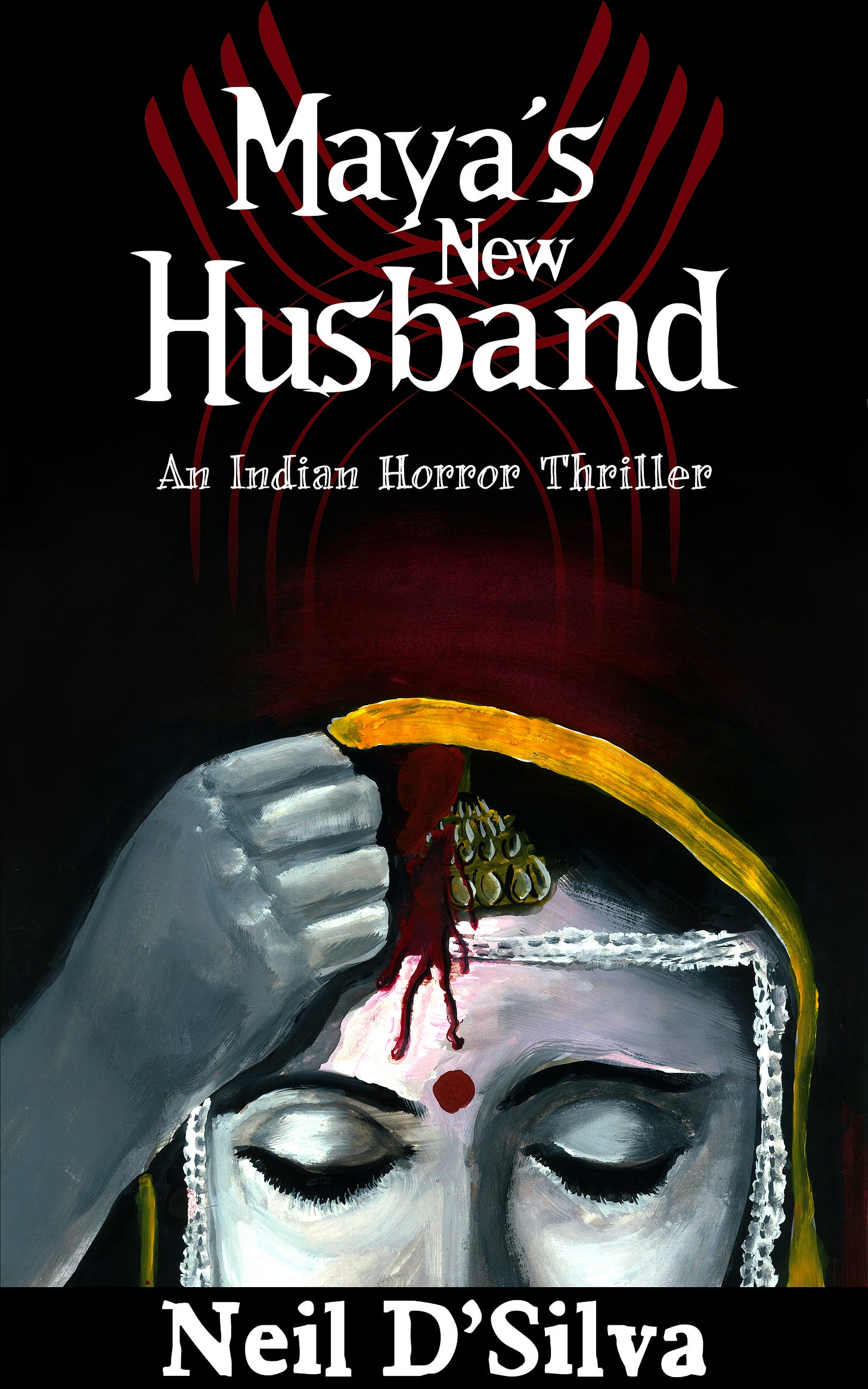 I had written the book and I wanted it to reach the readers as soon as possible, because I had also started talking about it on social media, and that was why I went ahead and self-published it on Amazon KDP.
2.    What was your experience in terms of readers and gaining visibility?
So far, I have 5 self-published books on Amazon KDP, and my experience with each of them has been wonderful. It started with Maya's New Husband itself. The book hit #1 on Amazon Hot New Releases as well as Amazon India (horror) within a day of its release. The visibility that gave my book was immense. In addition, I talked about the rankings on social media, and that brought me more readers.
As time passed, I equipped myself with the knowledge of more Amazon KDP features, such as KDP Select, which enabled me to use the free book days and other promotional strategies. Amazon itself discounted my book to just Rs. 19 (MRP was Rs. 99) on numerous occasions, which boosted sales. Most of my self-published books also featured on Amazon Prime, which opens a whole new floodgate of readers. I particularly enjoy the KDP Select feature, because there is constant activity there and is a supplementary payment stream.
Today, I am a hybrid author. I have traditionally published books with Rupa Publications, Penguin Random House, and Hachette India, but I still enjoy the Amazon KDP process. In fact, I just self-published a book, Ringa Ringa Roses, in April this year.
3.    How many books have you published so far with KDP and how long has it taken you to do that?
I have 5 self-published books on Amazon KDP so far: Maya's New Husband, The Evil Eye and the Charm, Bound in Love, Pishacha, and the recently released Ringa Ringa Roses. This has been a journey of five years so far.
4.    Do you get your covers professionally designed? By whom (if you don't mind sharing)?
Yes. They have always been professionally designed, except for one. The covers of Maya's New Husband and Pishacha were hand-drawn by artist Omkar Pathare. The cover of The Evil Eye and the Charm was designed by The Book Bakers (also my literary agency for my traditionally published books). The cover of my recent release, Ringa Ringa Roses, was digitally designed by Sarbajeet Mohanty.
5.    If given the choice today between traditional publishing and self-publishing, esp today (in Corona times), which would you choose and why?
As mentioned, I actually self-published a book, Ringa Ringa Roses, during the pandemic lockdown. My motivation for that was that I wanted to give my readers something quickly, as there had been some requests for new stories from me. However, I am also awaiting two traditional releases (one with Hachette India and one with Rupa Publications), which I expect to happen later this year, but as you can guess, that will all depend on how the situation with the pandemic is at that time.
To wrap it up, I will not make an absolute choice between self-publishing and traditional. I have seen that both have their pros and cons. I am happy being a hybrid author. What I will rather do is to decide for each individual story. Some stories need to be told and read quickly, for which self is best, but there are some stories that are meant to endure and read by a lot of people, for which I will always opt for traditional modes of publishing.
6.    Tell us a little about your book Yakshini?
Thanks for asking me about Yakshini. This is a supernatural horror thriller that tells the story of a young Maharashtrian girl named Meenakshi who has the spirit of a Yakshini within her. This Yakshini, true to her character, is both a blessing and a curse. When Meenakshi is outraged by the lustful gazes of men, the Yakshini emerges out of her and seeks revenge, brutalizing the men. However, the repercussions of these actions are on Meenakshi, who is soon branded as a witch and cast out of her village.
Yakshini was initially a self-published novel on Amazon Kindle. It caught the attention of Rupa Publications via my agency, The Book Bakers, who then traditionally published it. The journey of this novel has been quite exhilarating, and a special moment of mention was when it was picked up for a screen adaptation. It is one of my favorite books, and is constantly spotlighted by major reading communities. Do take a look!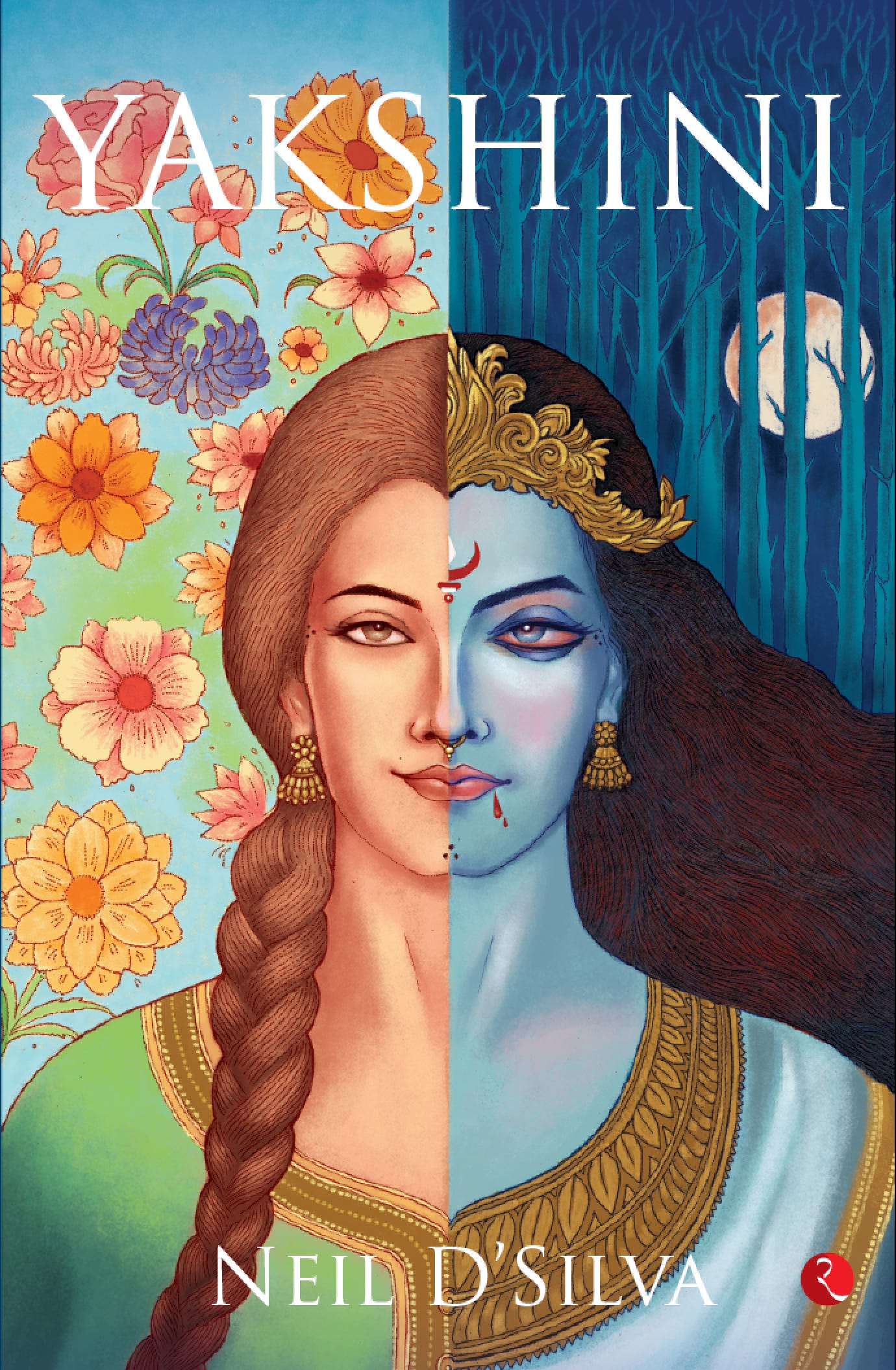 Thanks for talking to me Neil!
---
That's it for now! I'll be posting an excerpt from Aditi's story from the Destination Wedding Series on the newsletter very soon because I'm planning to release that book in September.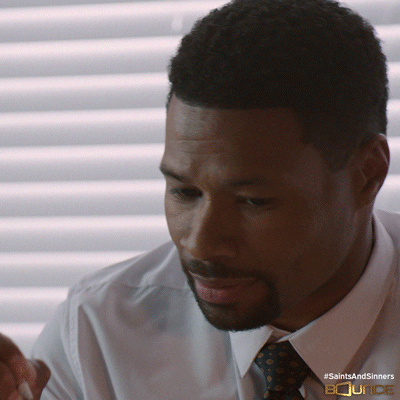 Till then, keep reading!