Discover more from Andaleeb's Newsletter
Writing tips, my books, upcoming novels, books I read, sample chapters
One Year Ago
I started the Jasmine Villa Series
Friends,
One year ago, I published the first book of the Jasmine Villa Series - One Way to Love - Tehzeeb and Ayub's story and I remember being very nervous because I hadn't shown it to anyone. It was an experiment and I had no clue if the book was going to work or not.
I hit the publish button and went about doing my work because it was Eid and we were all very busy and Amazon was taking forever to upload it. I kept coming back to the laptop to hit refresh and when it finally went live, the thrill, I tell you!
I wanted to shout out from the rooftops and I did the social media equivalent of it and told everyone to read it. And they did!
In all this time, I've had readers from India, US, UK, Australia and Canada who have loved this book and waited with eager anticipation for the next one in the series and that's one of the things I've really enjoyed about my journey in self-publishing - the ability to create new series and give readers what they want!
So, anyway, since this a special day, I'm reducing the price of this book from Rs. 125 to Rs. 75. So, if you haven't read it yet, now's the time to do it!
Everything about this journey has been fun and I especially enjoyed the collaborative parts of it where I remember heading off to my girl Pooja Premnath's house and spending the entire day while we tried to crack a theme for the series so that she could design the covers.
Man, I miss those days when I could just hop over to her place and we would order in food and reminisce about our days together in the office where we met and remember we had to work and we'd go back to browsing through photos to decide which one would work or not.
Anyway, we've come a long way since then. And I haven't stopped writing either.
So, get your copy of One Way to Love at this special reduced price only for today! And friends, reviews matter. I know you might think of romance as a guilty pleasure (why though?) but if you do take a moment to offer your words of encouragement, it means a lot to us writers who have struggled and spent so much time over our work.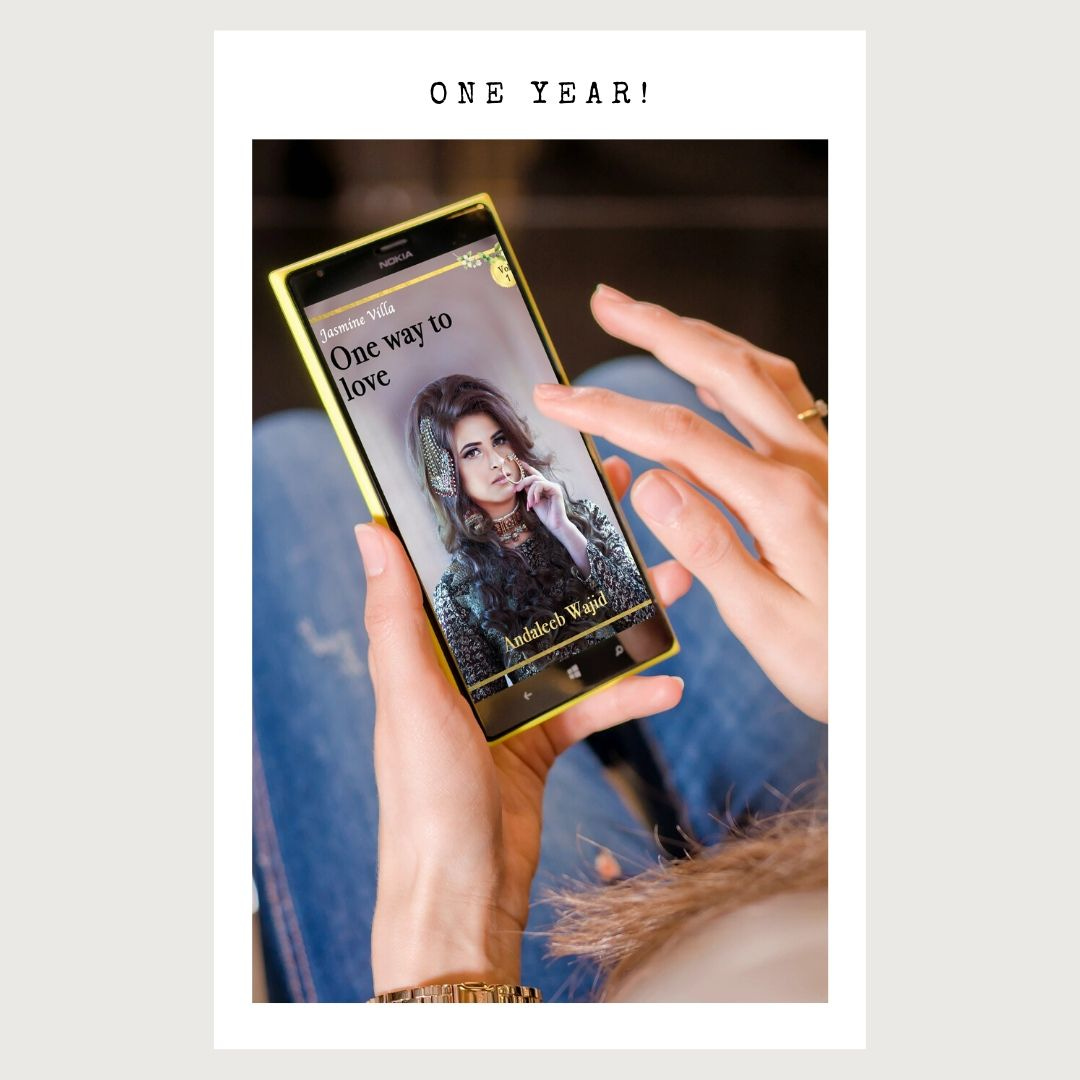 ---
In other news, Shilpa Suraj's new book A Barren Heart is out. I've read it friends. It's a little dark because it's emotional but do read it when you're in the mood for something to engage your feelings. It's not a romance in the typical boy-meets girl scenario but it's a story with a lot of heart.
In case you didn't know, bestselling author Judy Balan is now a bestselling writer of an astrology book - 2020 The Second Half. It's up on Kindle, so please do get it if you want to see what the second half of 2020 holds for you. She's also a psychological astrologer, so do check her out at balan.judy@gmail.com and write to her if you want to book her for readings.
Anna C has written a standalone romance called One Last Kiss which is as steamy as her Girl-Boy series, so do take a look! She also has a newsletter out now - AnnaCWriter.substack.com so subscribe to it if you want to get sneak peeks into her new upcoming books.
Bijal Vachharajani (of A Cloud Called Bhura fame) and Radha Rangarajan have written about Indian Champions who are fighting to save the planet and it's a book everyone should read! Also, the book was released (on Kindle) today and it features interviews with people like Romulus Whitaker, Rohan Chakravarty and Parineeta Dandekar, to name a few. The book is called - 10 Indian Champions: Who are fighting to save the planet. It's also been published by Duckbill, my favouritest publishers ever.
Speaking of Duckbill, they're also publishing my latest young adult novel next year hopefully and I'm so excited about getting my feet back into YA which is a genre that I absolutely love.
---
That's it from me now. I hope everyone is staying safe and figuring out how to make their lives work in the times of Corona. Several writer friends have been discussing if we should bring in Corona in our fiction from now on because the world as we knew it doesn't exist any longer.
I'm still reluctant to do that. Maybe I'll set my books in 2019 for as long as I can!
Okay, bye now. And yes, One Way to Love is for just Rs. 75 for all of today! Get your copy if you haven't already!