Discover more from Andaleeb's Newsletter
Writing tips, my books, upcoming novels, books I read, sample chapters
Smitten by You
and a sneak peek!
Hi friends!
I know I had promised to release Smitten by You on May 10th but I decided to ease lockdown woes by releasing it early, on April 30th. The third book in the Destination Wedding Series is live and from what I can see, everyone seems to be liking it quite a bit!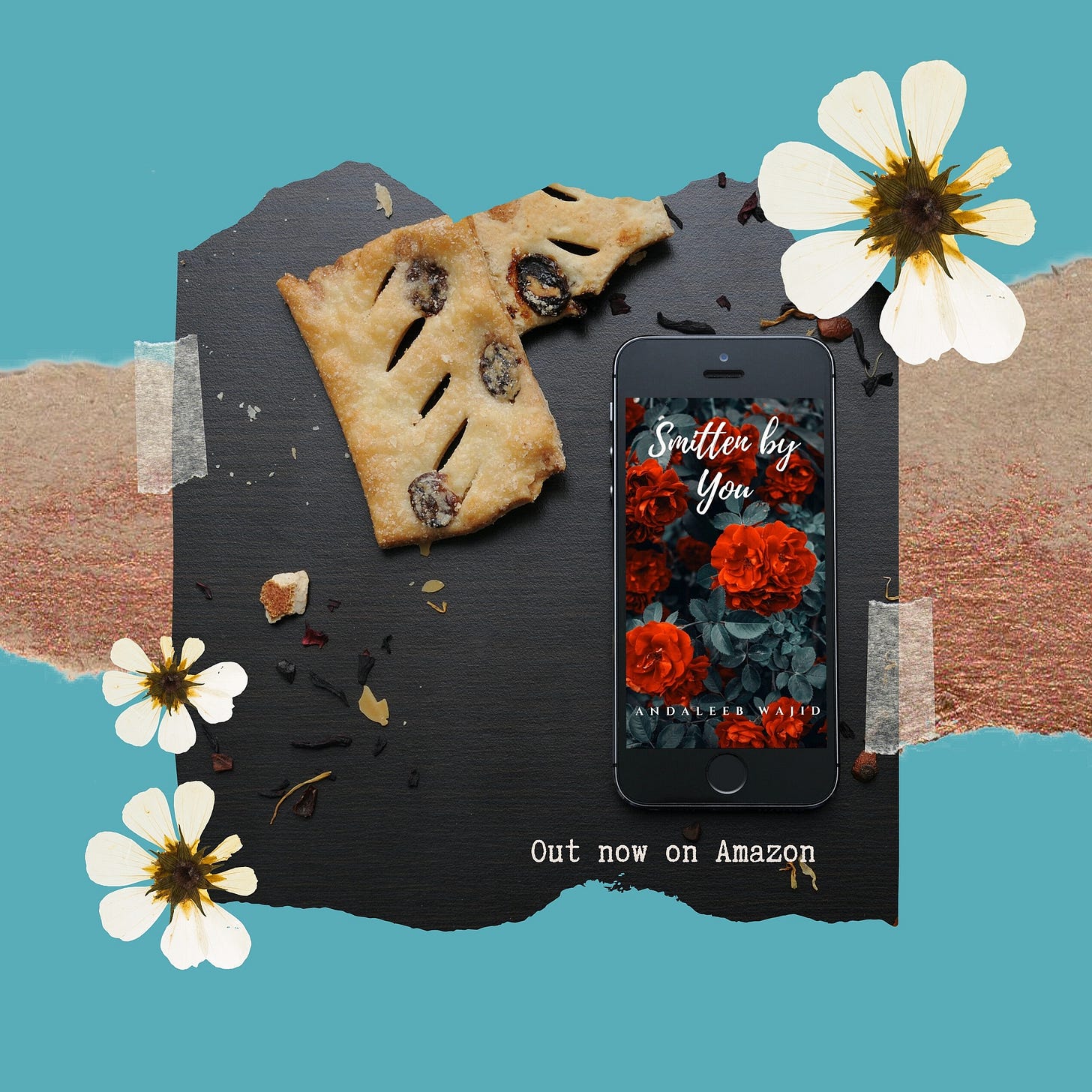 For one, it's less intense than its two predecessors. It's lighter with moments that will make you smile and protagonists you can relate to. I don't write alpha male heroes (because I want to slap them so hard) and I keep getting queries from people (women actually), if I know where the men in my books can be found.
I do!
They reside in my imagination.
Anyway, I've got some great appreciation from readers already and it's really quite thrilling, whether it's your first book or 25th (which this is by the way). So, if you read the book, please do drop in a line or two. It does make a difference, not just to my ego, but also to the ratings of the book.
In an earlier newsletter, I'd posted a chapter from Remembering You, where Umar and Shireen, the protagonists of the new book first made their appearance. (Both were there right from Book 1 which was Uzair and Naima's story but they didn't get their own chapters there).
Many readers have been asking me if Aditi, the wedding planner gets her own story. Yes, she does. And if you read Smitten by You, you'll get a glimpse into her love interest as well.
Since my subscribers get to see sneak peeks first, here's what Aditi's story is called - oh wait - here's the cover actually!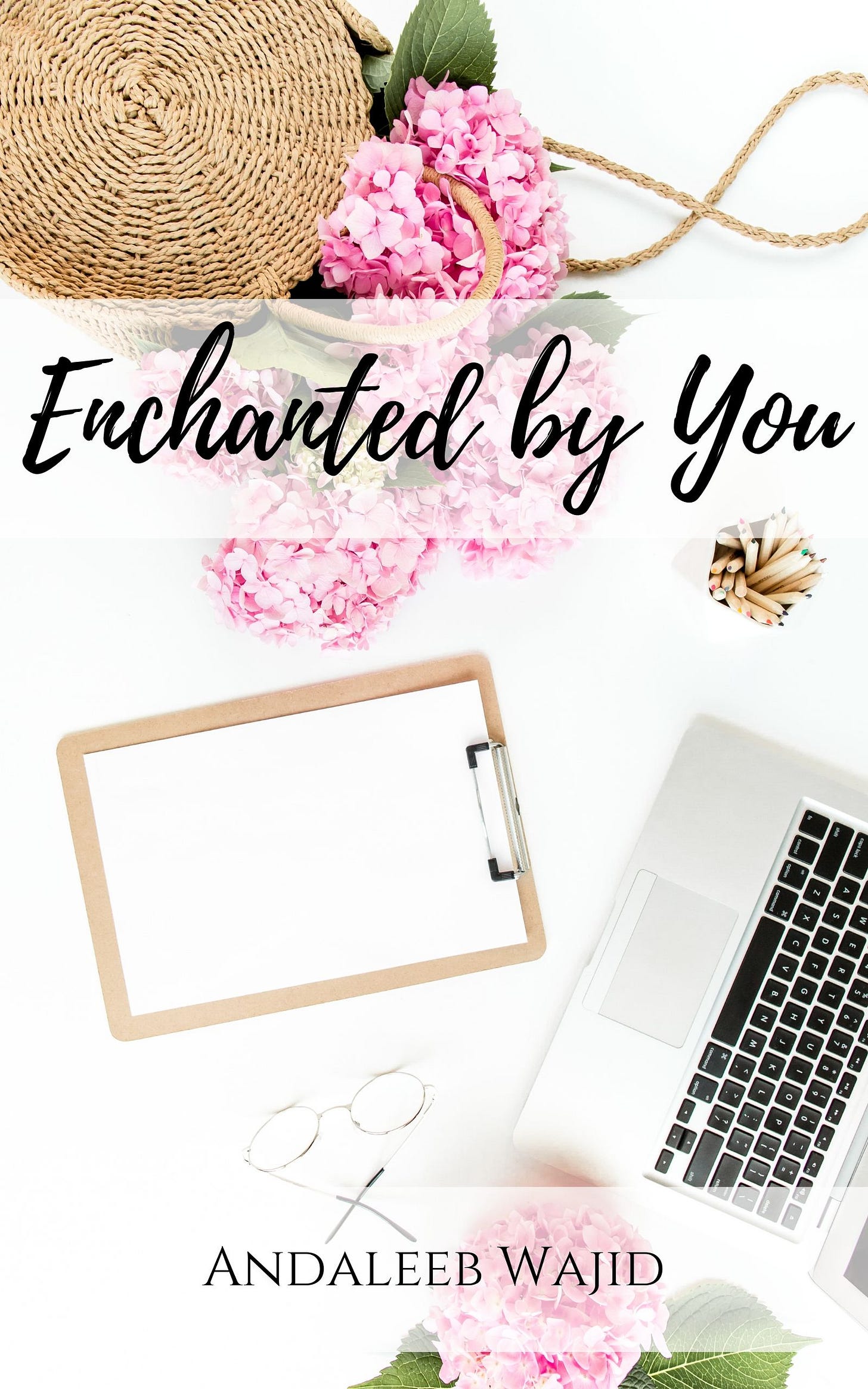 What is Aditi's story about?
Aditi is tired of dealing with neurotic and temperamental brides and almost wishes she hadn't started her own wedding planner company. When former flame Sandeep Rao reaches out to her to hire her services for his sister's wedding, she's conflicted, hurt but also relieved that he seems to have forgotten all about their childish pact that they had made in college.
Seeing him again brings back old memories to the fore and reminds her of the girl she was, the dreams she had and how he ruined everything for her. Will Aditi put her feelings on hold and focus on giving yet another bride the wedding of her dreams? Or will she find herself drawn to the magnetic Sandeep who still makes her heart race? Find out in Enchanted by You, Book 4 of the Destination Wedding Series.
When is it out? I don't know yet.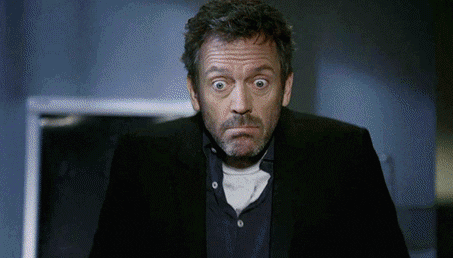 ---
In other news, my review of Lavanya Lakshminarayan's debut book Analog Virtual was published in Open in April. This one's a must-read guys.
As a relatively new entrant to the indie publishing world, I'm still learning the ropes. Among the people who encouraged me greatly is Aarti V Raman, whose newest book Guardian Knight was published on May 1st.
Another author to join the indie scene is Shilpa Suraj whose romance novel Love, Marriage and Other Disasters is most adorable with two very real and relatable protagonists.
My friend Anna C has completed her 5 part novella series and all the parts are every bit as steamy and sexy as the first one that I read a couple of months back.
---
What am I reading now? I'm currently switching between a re-read of the amazing Fablehaven series with my 13 year old and the incredible Bird by Bird by Anne Lamott.
So long then! And if you read Smitten by You, do drop in a line and tell me what you thought of it!